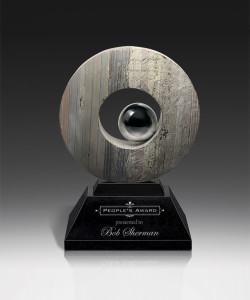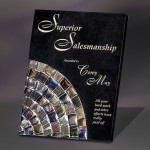 Natural marble and stone is the foundation for creating masterpieces that endure time. Marble and Stone has symbolized universal beauty, grandeur, achievement and permanence since ancient times. Legend states that anyone possessing it will have good luck.
Don't want to do your own research then give us a call at
(949) 631-5596 or Awardpro@gmail.com
Stone and natural marble awards and trophies are the premier awards to offer when it comes to classic taste. They are bold and empowering statement pieces that evoke emotion when picked up. Their strength and weight compares with the distinguished character of the recipient.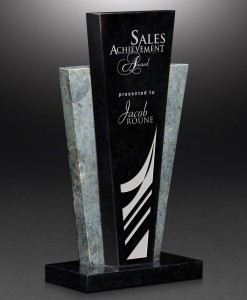 Stone and marble awards demand attention and leave a long lasting impression. Stone and marble awards, trophies and plaques have long been given to established recipients or in honor of recipient that have accomplished a considerable goal.
Perhaps the reason why stone and marble awards are awe inspiring is because they remind us of ancient times, going back to Grecian and Biblical times where anything that was worth remembering as carved out of or into stone. email us your request. awardpro@gmail.com
Awardpro is here to assist you from concept to completion and make suggestions. To make sure your imprint is correct,  emailed PDF file proofs are provided for your approval. One area imprinting is included. Rush service is available.
Awardpro (949) 631-5596 pst Awardpro@gmail.com