Awardpro.com has been in the Promotional Product Business Since 1983
If you would like to do your own research look here.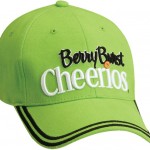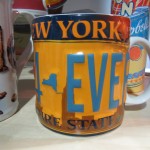 I sincerely know that no one can do it better. Let me prove it.
Penny Fleming (949) 631-5596 pst.
Email awardpro@gmail.com
With over 35 years of experience in designing promotional products and over two decades experience in traveling the world to find what no one else can offer. My Promotional Products Collection is just that. A collection of tried and true amazing promotional products that you can use to get your logo or image in to the hands of your clients.  Your logo with our expertise is all you need to make your event, product launch or to make a simple corporate gift effective and long lasting. We are pro's we know what works and what doesn't  Our custom creations and one of-a-kind designs are only an email or phone call away. We are an award winning leader in the promotional product industry.