Unique Acrylic Awards Custom-Designed for Your Event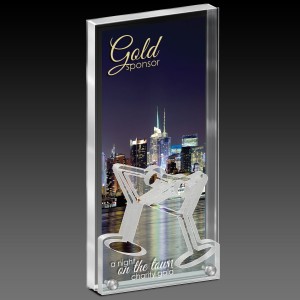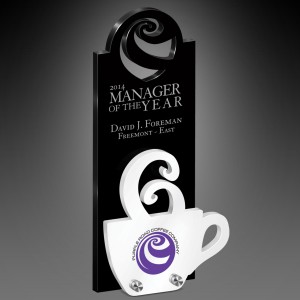 Don't see what you want in the above link. Just give us a call and we are here to help. We are custom manufactures and for over 30 years we have been providing Awards, Plaques, Paperweights for many Fortune 500 Companies, Government Organizations at all levels, National Associations, Professional and Amateur Sports Organizations, Schools and Businesses of all kinds and sizes. 

We specialize in being able to create a custom product for any need
 and do it quickly and affordable.
We guarantee that you will not just be satisfied but blown away by our service and creativity.
We are renowned worldwide for working with the finest manufacturing companies with capabilities in creating unique hand-made Lucite embedments and custom awards, a skill that only a few companies around the globe have mastered.
So, if you do not see what you want here
send me an email awardpro@gmail.com  I will have it made just for you. It is that simple!