The Importance of Music Awards.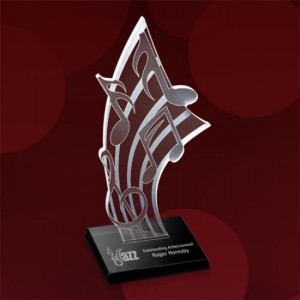 Music is a part of everyone's life. Some maybe into Rock, others may prefer POP. It has been integrated into every human being's life ever since they are children. From lullabies to songs, we all have a special place in our heart for music. This is the reason why people who make music, are so highly thought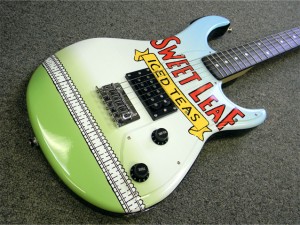 of and popular. The musicians are kindred souls, pouring their essence into the lyrics of their songs and the highs and lows of their music. It is important to show our appreciation for such people, and this is done by the different kinds of Music awards
all over the world.There are a vast number of music awards in the world. Some of the most popular and important music awards include the Grammy Awards, MTV Music Awards, Billboard and the American Music awards and many more.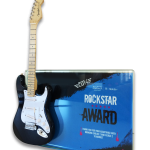 The events are usually carried out on a yearly basis and are attended by many celebrities from both the music and acting industries. There are lavish preparations done and the media gives full coverage to each event, to emphasize the importance of the event.The importance of the music awards lies not only in the appreciation of the people who make great music, but also allows their fans to vote for their favorite artists in order to bring them to the top. When a musician or a singer receives a prestigious music award, they are highly coveted by music producers and TV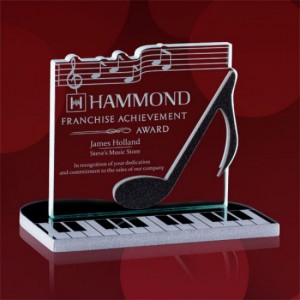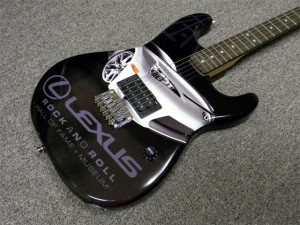 channels alike. So, there is not only great honor in receiving a music award, but it also increases the value of musician and increases their fan base.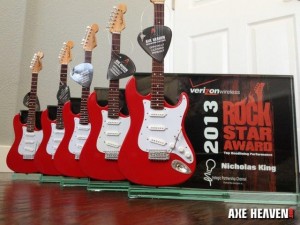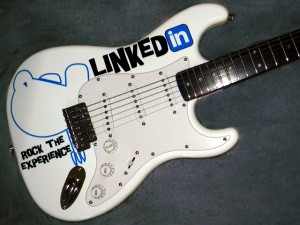 They benefit commercially as it boosts up record sales. Some awards come with financial compensation as well to sweeten the deal even further. All in all, it is undeniable that music awards are a very integral part of the music industry. If you need a music award call me PST. (949) 631-5596 or email me awardpro@gmail.com and we will create that special award that lets them know they have done a great job!